Specialty Care Now,
Pay Later!
BrightPay is here to split the cost of the high quality specialty care you deserve into simple payments starting from 0% interest rate at locations in the BrightPay network.*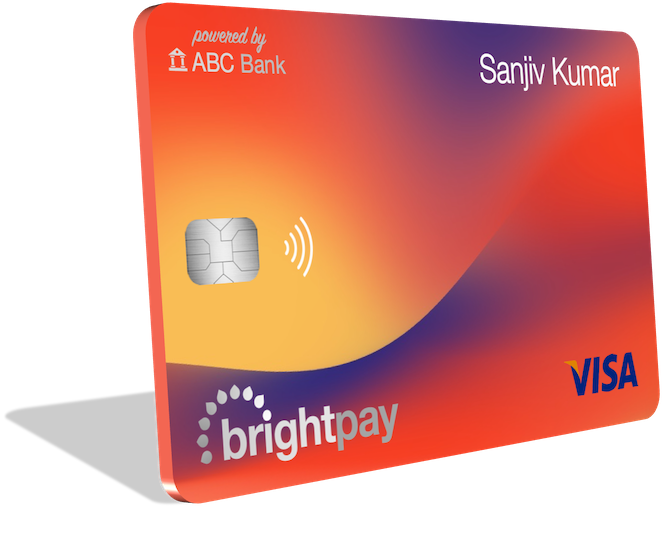 BNPL FOR Specialty Care
These are some of the specialty care and procedures that you can pay for with brightpay at locations in the BrightPay network.
Specialty Care Consultations
Ophthalmology Consultation
Cost estimates of Specialty Care
These are the typical costs of some of the most common Specialty Care. Click on the respective service to see more details about it.
Radiology Costs
X-ray
Radiography imaging, primarily of bones
₹250 - ₹NaN
MRI Test
Magnetic resonance imaging of the organs / tissues
₹NaN - ₹NaN
CT Scan
Computer Tomography for structure of bones / soft tissues
₹NaN - ₹NaN
Lab Test Costs
Liver function test
Detecting damage / inflammation to liver
₹450 - ₹NaN
Lipid Profile
Measuring cholesterol levels & fat content
₹600 - ₹NaN
Thyroid Profile
To check for functions of thyroid gland
₹600 - ₹NaN
Find Specialty Centers
You can pay for your Specialty services using BrightPay at hundreds of Specialty facilities across India. Find your favorite provider by typing your location.
* If your preferred Specialty center is not accepting BrightPay, you can refer them to us. We will try contacting them to facilitate BNPL for you.
---