About BrightPay
We're making quality healthcare more accessible by making healthcare financing simple, transparent and meaningful!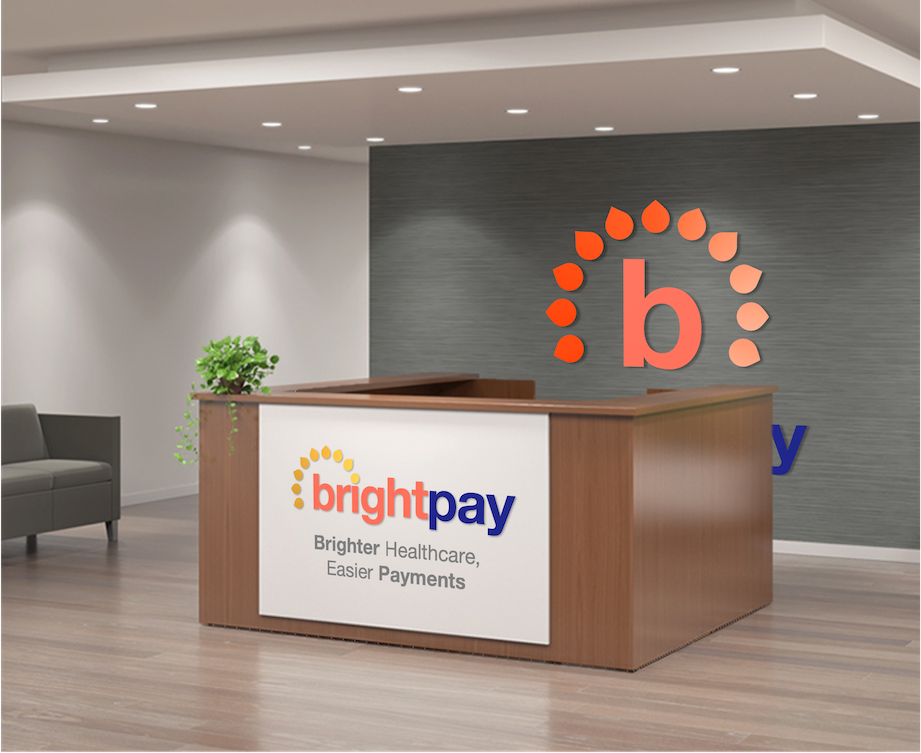 Our Story
BrightPay is built by doctors, serial entrepreneurs, technology and financial experts, who saw the gaps in access to quality healthcare up-close on a daily basis, how individuals put-off care due to neither a lack of quality health insurance nor easy financing options. While the traditional financing is predatory in nature, using credit cards for healthcare leaves a hole in the pocket with hidden fees and very high interest rates.
We created BrightPay with a resolve to change this.
We're on a mission to help individuals get the high quality care they deserve!
We help people get the quality care they want for themselves and their families, without having to delay treatment or appointments due to lack of financing or ready availability of money to get care. And we believe it is the responsibility of companies like us to change how financing works for better, by being transparent, by educating and by supporting individuals and families in discovering the right mix of care and financing options to have a healtier and brighter life.
Enrolling and paying with BrightPay is extremely simple. Even non tech savvy individuals can complete it in less than 2 minutes right at the point of care.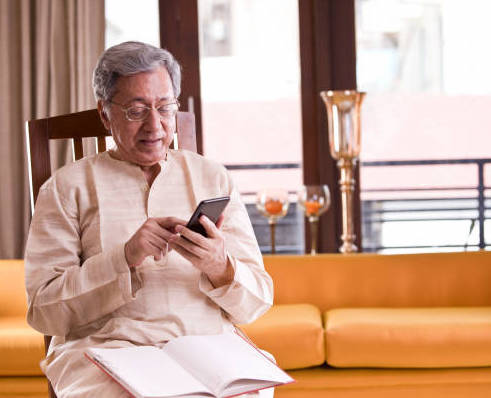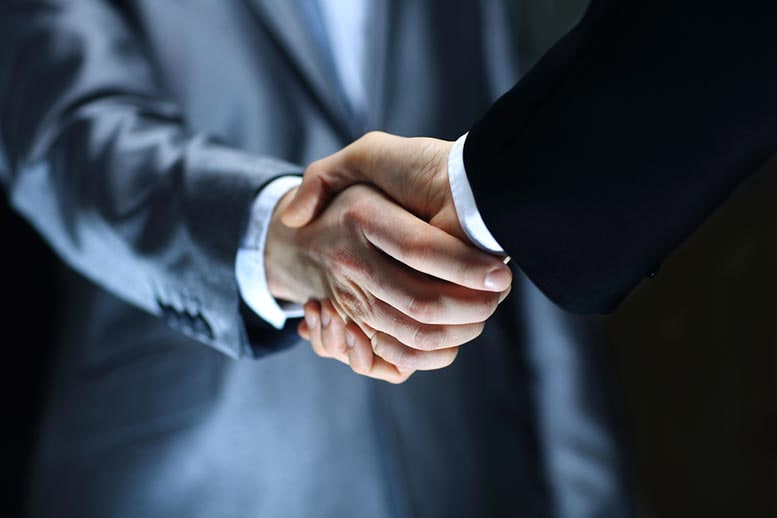 We're looking to partner with
Hospitals & Clinics

Doctors

Diagnostic Centers

Pharmacies
---