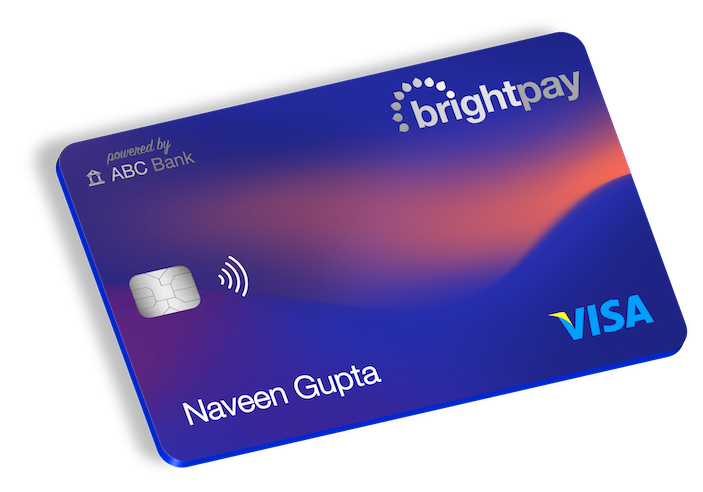 GET HEALTHIER, PAY LATER
Tap it... Get well soon
When you or your loved ones need to get healthier, brightpay makes paying for your quality healthcare, least of your worries. Get better & pay later.
GET HEALTHIER, PAY LATER
Scan & Get well soon
Don't let the hassle of financing come between you and your brighter & healthier life. Just scan the QR code at your favorite clinic or hospital and convert your bill into a No Cost EMI plan. BrightPay is accepted at hundreds of clinics right at your place.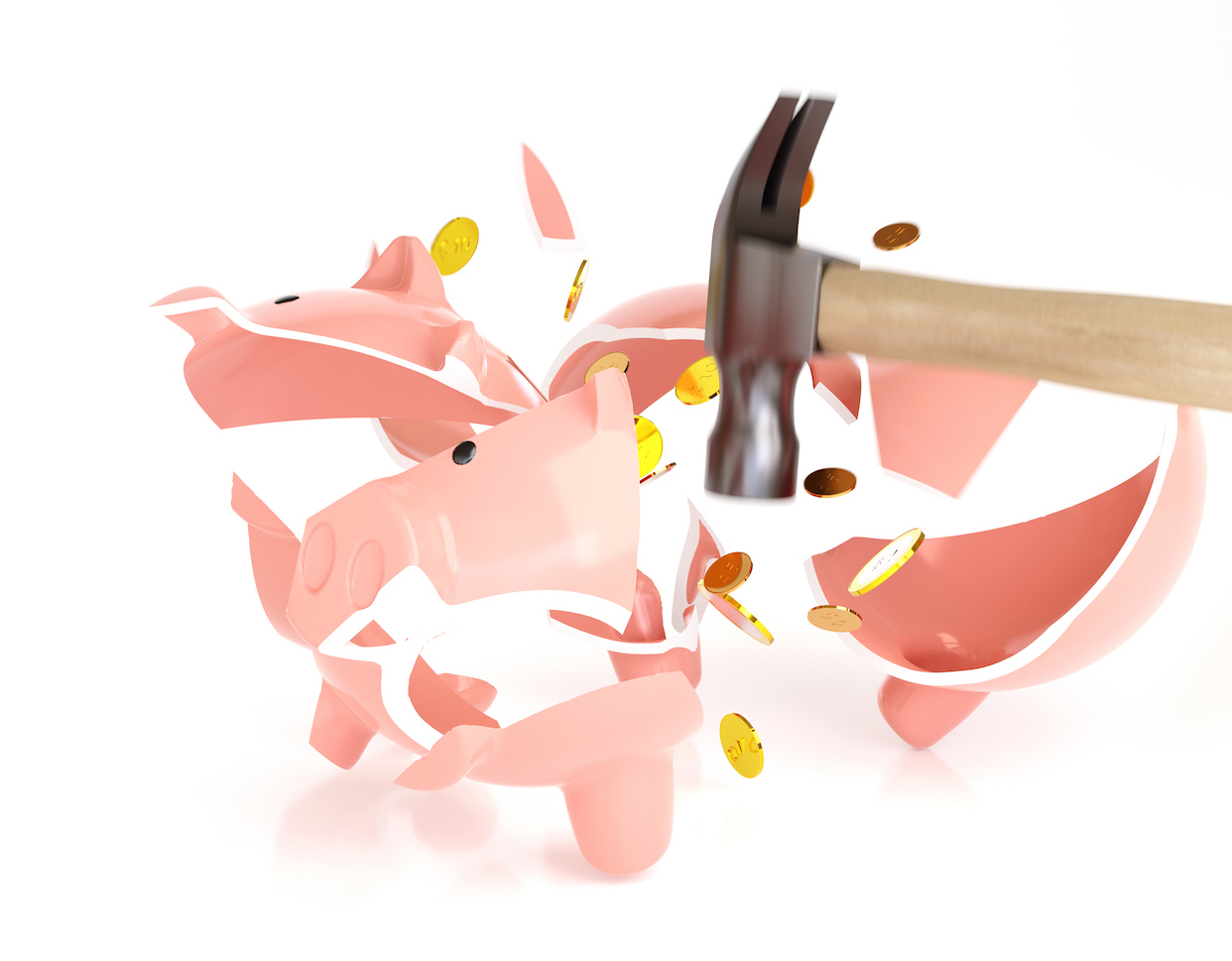 0% Interest Plans
No Cost EMI Plans
With BrightPay, you don't need to break your savings to just pay for the exorbitant interest rates charged by loan providers. Access No Cost EMI options virtually for any healthcare treatment, with 3, 6, 9 and 12 month tenures at thousands of healthcare facilities.
Accessing health
digitally?
No problem, we got you covered!
We partnered with your favorite digital health platforms to offer you pay later, wherever and however you get care. Search for your favorite digital health platform.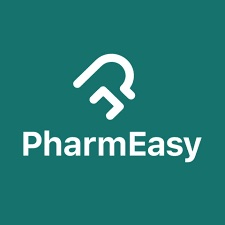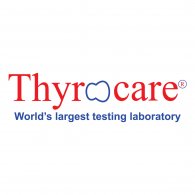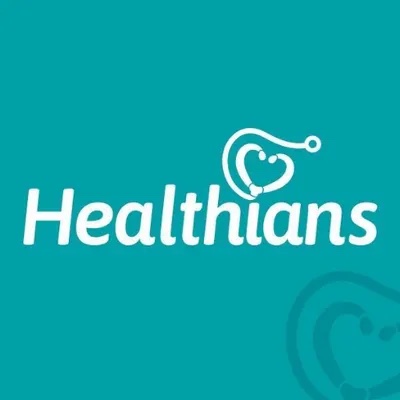 How to pay for care with brightpay?
Find Care through Bright
Let Bright help you find the right care specific to your health need. With a unique technology, we understand how much your healthcare treatment is going to cost, and suggest you options.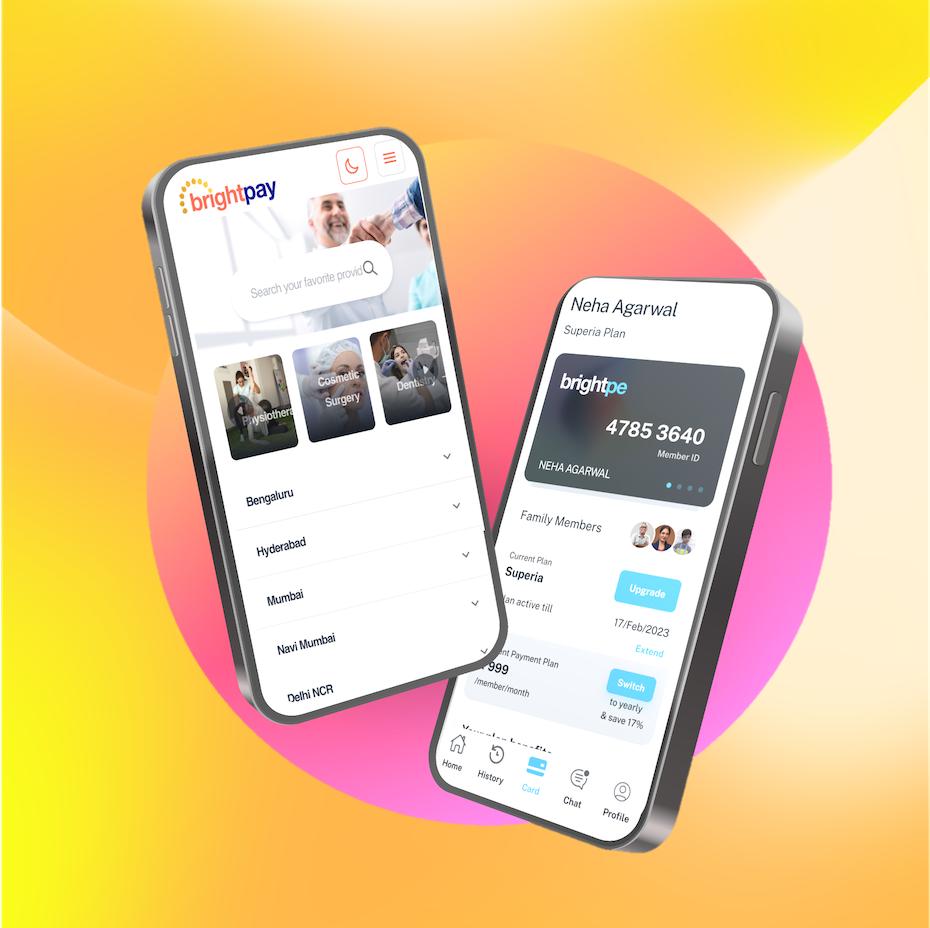 For which healthcare services can you pay with brightpay?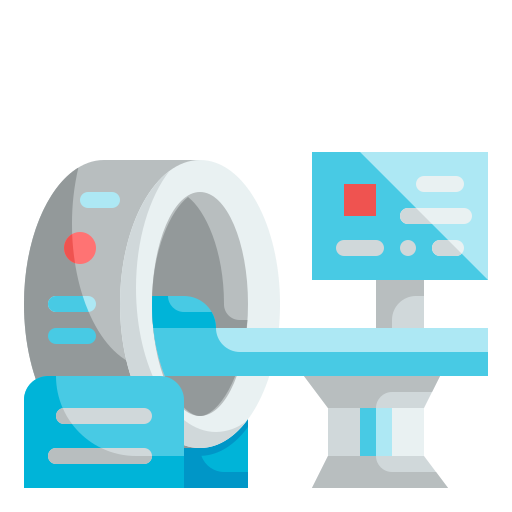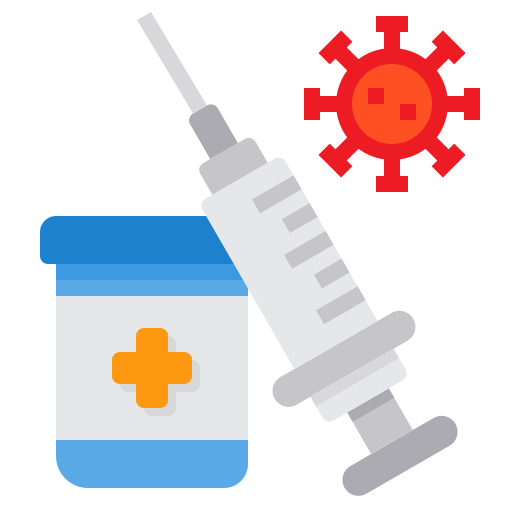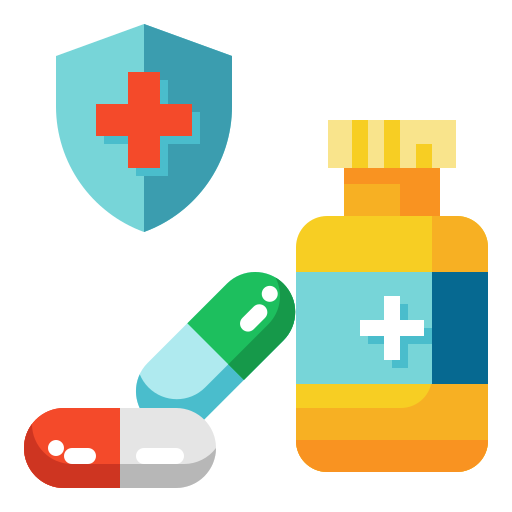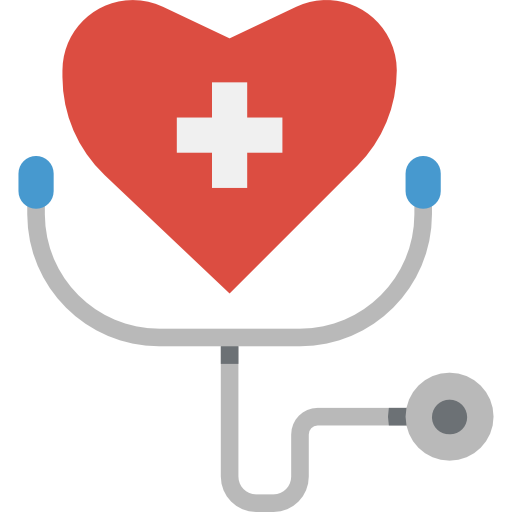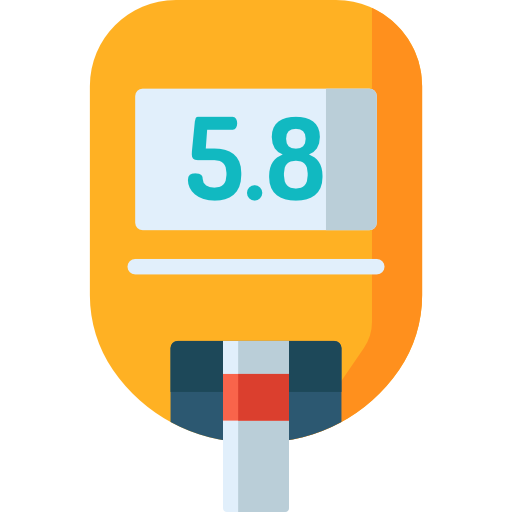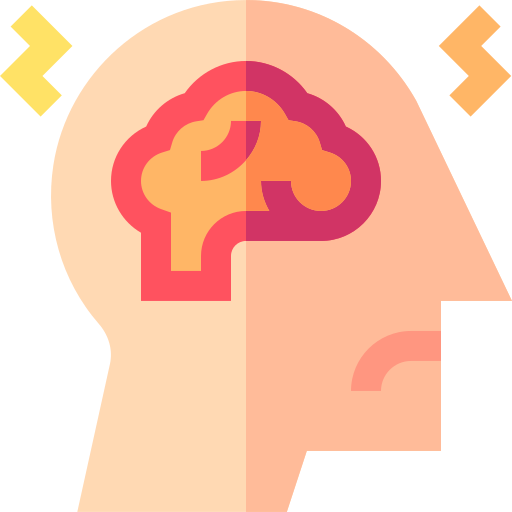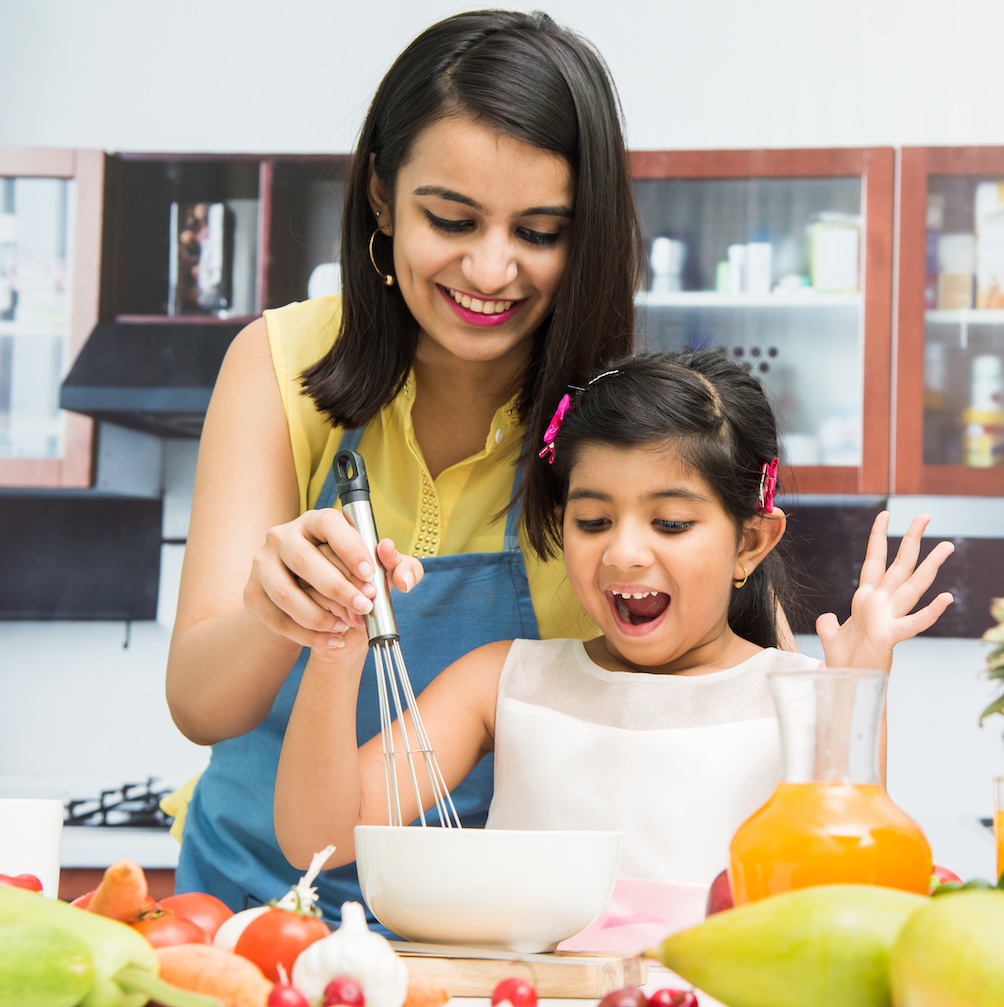 Pay later for unplanned health needs.
And spend on what you planned for! Using credit card to pay for health needs? Think again.. Late fees, Hidden charges, Sneaky fine print... No thanks! At BrightPay, we like to help you plan for expenses when you're healthier & brighter.
Be a Bright Healthcare Organization
Partner with us, and provide your patients with an easy-to-pay option that reduces the immediate financial burden on them and let's them pay at their convenience when they're in their brighter health.
Making paying for quality healthcare, the least of the worries for millions of Indians
We believe in a world where people have the right to get quality healthcare without worrying about it at the moment of getting healthcare. Pay at your convenience and plan for your finances when you're healthier & brighter. Come join us in our mission to improve healthcare.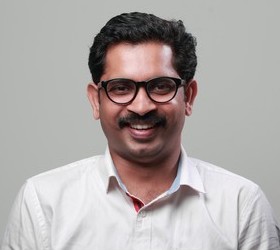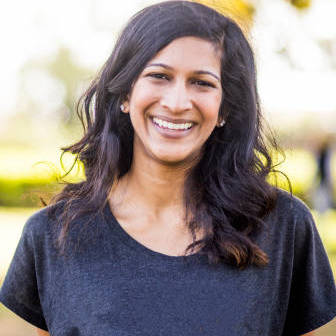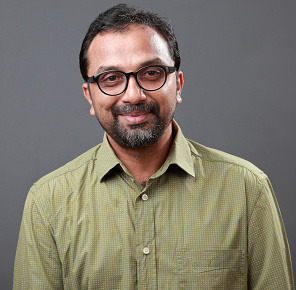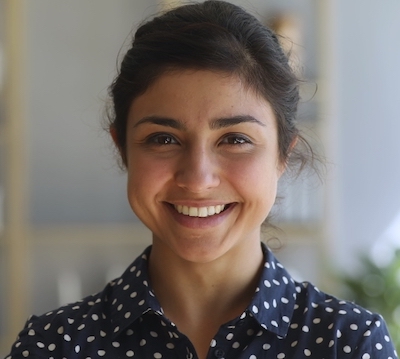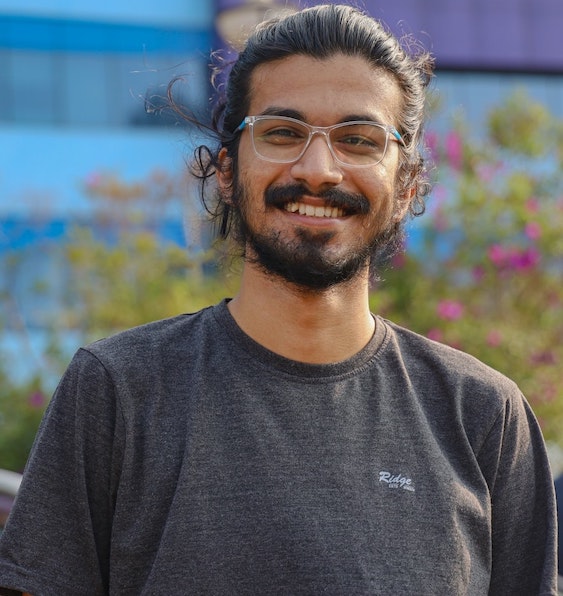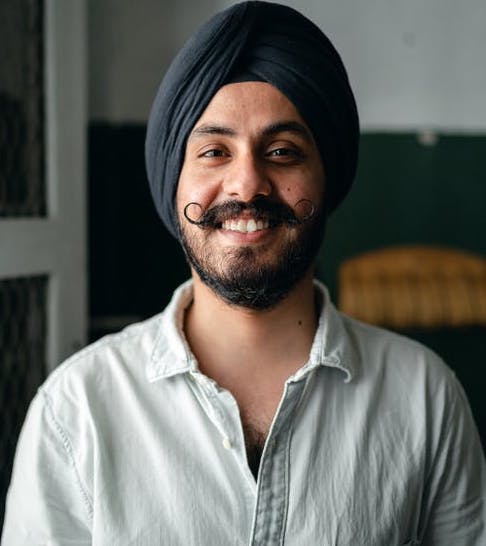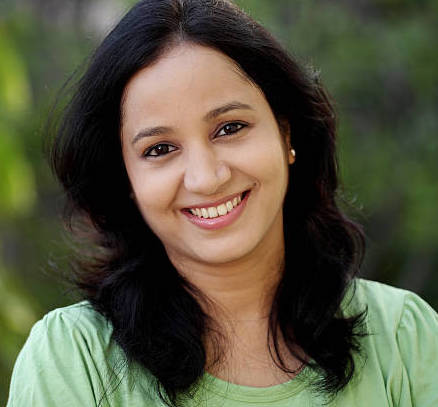 Bright Membership
is all you need for your healthcare needs!
---