Health Insurance Now,
Pay Later!
Insurance premiums add a burden to pay the complete annual premium at the time of purchase, and BrightPay is here to convert into No-cost EMI payments*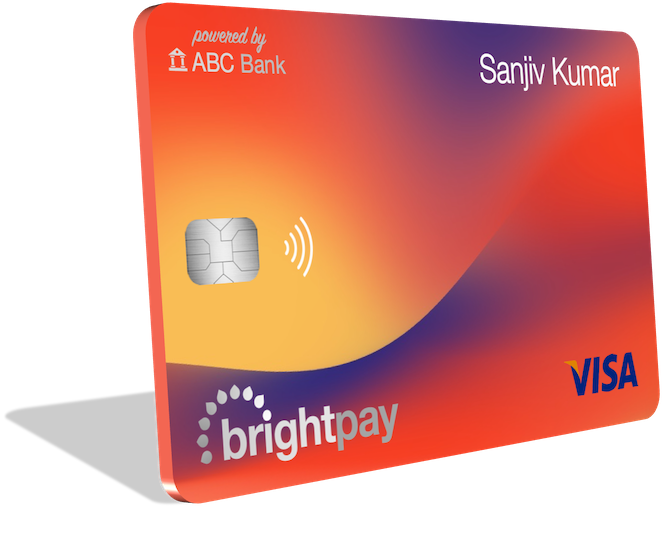 BNPL FOR Health Insurance
These are some of the types of insurance premiums that you can pay for with brightpay at locations in the BrightPay network.
Individual Health Insurance
Aditya Birla Activ Assure
Niva Bupa Health Companion
Star Health Comprehensive Individual
Maternity Health Insurance
HDFC Ergo Critical Illness
Star Health Criticare Plus
Aditya Birla Cancer Secure
Raheja QBE Cancer Insurance
Cost estimates of Health Insurance
These are the typical costs of some of the most common Health Insurance. Click on the respective service to see more details about it.
Radiology Costs
X-ray
Radiography imaging, primarily of bones
₹250 - ₹NaN
MRI Test
Magnetic resonance imaging of the organs / tissues
₹NaN - ₹NaN
CT Scan
Computer Tomography for structure of bones / soft tissues
₹NaN - ₹NaN
Lab Test Costs
Liver function test
Detecting damage / inflammation to liver
₹450 - ₹NaN
Lipid Profile
Measuring cholesterol levels & fat content
₹600 - ₹NaN
Thyroid Profile
To check for functions of thyroid gland
₹600 - ₹NaN
Find Insurance Centers
You can pay for your Insurance services using BrightPay at hundreds of Insurance facilities across India. Find your favorite provider by typing your location.
* If your preferred Insurance center is not accepting BrightPay, you can refer them to us. We will try contacting them to facilitate BNPL for you.
---