Dental Treatments Now,
Pay Later!
BrightPay is here to help you or your loved ones get the common dental treatments like Dental Braces, Dental Implants or Crowns which are many a times postponed due to financing. Find the top dental clinics in the BrightPay network.*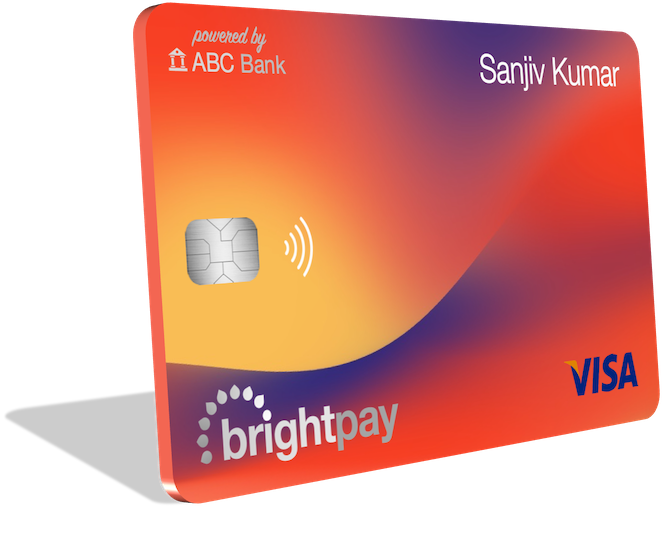 BNPL FOR Dental Treatments
These are some of the dental care procedures or treatments that you can pay for with brightpay at locations in the BrightPay network.
Cost estimates of Dental Treatments
These are the typical costs of some of the most common Dental Treatments. Click on the respective service to see more details about it.
Orthodontic Procedures
Dental Braces
Aligning & Straightening teeth with metal braces
₹250 - ₹NaN
Dental Aligners
Invisible or transparent braces that align teeth
₹NaN - ₹NaN
Endodontic Procedures
Root Canal Treatment
Treatment for decayed or infected teeth
₹450 - ₹NaN
Dental Fillings
Treatment for a small hole or cavity in tooth
₹600 - ₹NaN
Prosthodontic Procedures
Dental Crowns
Caps placed on top of damaged teeth after RCT
₹450 - ₹NaN
Dental Implants
Artificial teeth that function like real teeth
₹600 - ₹NaN
Veneers
Thin shells attached over teeth for appearance
₹600 - ₹NaN
Dentures
Removable replacement for missing teeth
₹600 - ₹NaN
Maxillofacial Procedures
Wisdom Tooth Extraction
Removing wisdom tooth that's causing discomfort
₹450 - ₹NaN
Corrective Jaw Surgery
Corrects irregularities of the jaw bones
₹600 - ₹NaN
TMJ Disorder Treatment
Treating dysfunction of Jaw joints
₹600 - ₹NaN
Cleft Lip & Palate Surgery
Repairing a birth deformity in lip / palate
₹600 - ₹NaN
Find Dental Centers
You can pay for your Dental services using BrightPay at hundreds of Dental facilities across India. Find your favorite provider by typing your location.
* If your preferred Dental center is not accepting BrightPay, you can refer them to us. We will try contacting them to facilitate BNPL for you.
---